WELCOME TO PTS IN TACOMA, WA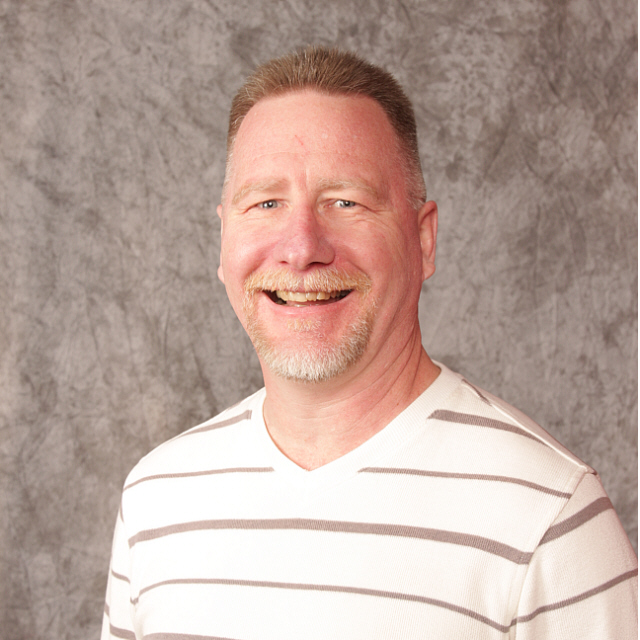 Hello my name is James R. Pippin, EA
I have owned and operated PTS since it's inception back in February 1992. Back then we were PTS Pippin Tax Service, then in December 2002 we incorporated and purchased Don Gahan Accounting on January 2, 2003. I have been an Enrolled Agent (EA) since 2001.
Over the years we have help thousands of taxpayers to pay no more than their fair share in taxes! Now more than ever if you are a Business Owner or Investor you need ProActive Tax Planning to help reduce the amount of taxes you pay. I have seen many business owners over the years overpay their taxes don't be one of them!
We have many tools on our site to help you in a number of areas so please take sometime to visit all pages of our web-site.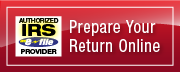 ​
Use the Financial Calculators to assist you in budgeting, financial planning, or determining loan payments.
Stay Alert to tax and accounting news by reviewing the client newsletter.
Register Your e-mail Address to receive important announcements through Service PLUS!
Please browse the pages of this site and feel free to e-mail any questions, suggestions or other feedback. Visit often as current news impacting your financial situation will be outlined here.
Professional Affiliations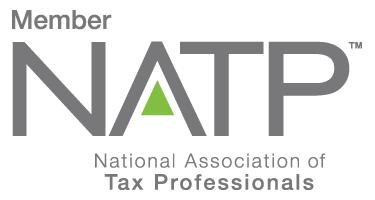 Learn More